Our Indigenous Heritage
Guyana Folk Festival 2017, "Celebrating Our Indigenous Heritage," is an opportunity to collect and
update our knowledge about Guyana's place in the 200,000-year history of Homo sapiens. In his
Prehistoric Guyana, Guyanese archeologist Denis Williams concluded that earliest Homo sapiens settlers
in Guyana were the Warrau, who arrived about 12,000 years ago.
Over these millennia, Guyana's indigenous peoples have settled along the coast, in the forests,
savannahs and mountains regions of Guyana. Their responses to these environments have influenced
who we are today. Guyanese are inheritors of this long and rich heritage.
The 2017 Folk Festival season allows us to explore this history in many ways. Our signature events will
provide opportunities to participate in conversations, witness performances, and savor its cuisine.
The purpose of this site is to collect and to share available existing information about Guyana's
indigenous heritage, including regional and hemispheric connections.
We bridgin …
Read more about our indigenous heritage by exploring below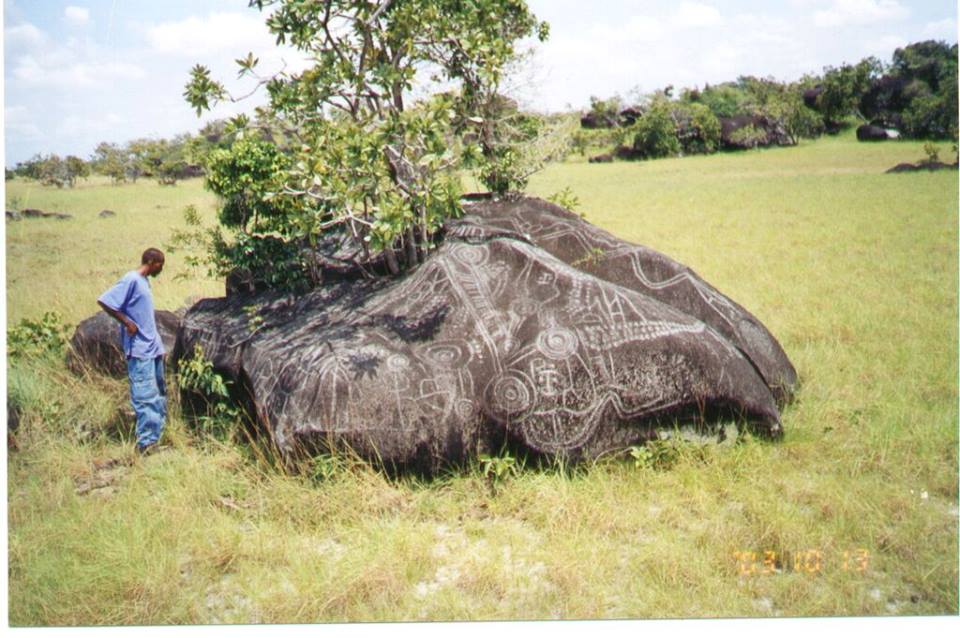 Guyana Folk Festival CELEBRATING OUR INDIGENOUS HERITAGE August 30 to September 3, 2017 Brooklyn, New York Timehri petroglyphs and Guyanese style … The ancient petroglyphs and their contemporary incarnations have a special place in the Guyanese psyche. They symbolize longevity and the long rootedness of humanity—a special pulse in the Guyanese spirit. It is national […]
0 comments